May 5, 2016
3223 Views
Facebook is on a roll. After opening an office in Manila two weeks ago, it launched a branch in Malaysia today.
"Malaysia is one of the leaders in digital adoption and innovation across Southeast Asia – be it mobile penetration or time spent on smartphones," Facebook vice president Dan Neary said in a Facebook post, explaining the rationale behind the move.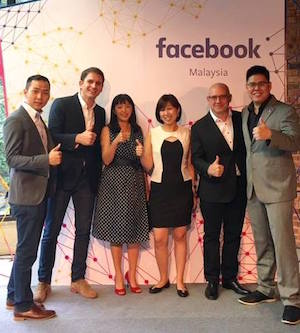 He said 19 million Malaysians are using Facebook every month. That's over 81 percent of the country's population connected to the internet.
Facebook's office in Malaysia – like its other offices in the region – will help grow the number of businesses that maintain a presence on the social network.
Dan cited one Malaysian startup story he particularly admires – ecommerce site Zawara, which provides modern clothing for Muslim women. "Using Facebook, they're creatively showcasing their beautiful clothing with the right people while demonstrating their virtual fitting room technology. Today, they have grown from a two-person startup to a thriving ecommerce destination with 19 offline stores."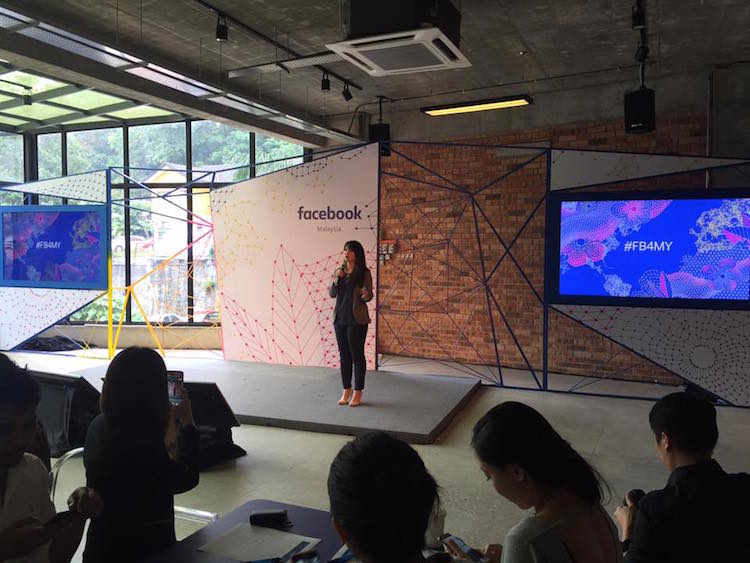 article shared from: https://www.techinasia.com/facebook-office-malaysia